Handheld Laser Cleaning Machine
Handheld Laser Cleaning Machine
100W Portable Handheld Pulse Fiber Laser Cleaning Machine for Metal Parts
Brief Introduction:
Model: UG-100LC
pluse fiber laser cleaning
100W, JPT, China
Portable handheld laser head 0.62kgs
Air cooling
INQUIRY NOW
Applications
Application

Rust Removal

Oxide Removal

Molding Cleaning

Surface Preparation

Coatings Removal

Weld Pre-treatment

Gluing Pre-treatment

Removal of Oil and Grease  

Paint Removal

Surface Cleaning

Stain Removal

Surface Roughening  

Tool Cleaning

Historic Restoration

Selective Paint Removal

Precise Cleaning
Features

1. It can work offline and can be used immediately after power on
2. Collimated laser beam output, beam size customizable (default 4mm).
3. The cleaning head is extremely lightweight, 620g only (not include delivery cable), and can be operated by hand for a long time
4. Patented red light assisted focus technology, can adjust the focus position according to different focus lenses 5
5. Wireless control, can realize parameter setting and emission control remotely, and update parameters at any time
6.Trolley-type chassis design, can be carried on high-speed train and flight easily with 28kg full weight.
7.Super integrated injection molding chassis,cushioning design, stable structure, Wearable, shockproof and drop resistance.
Laser cleaning machine technical parameters
Laser Type /Characteristic

UG-100LC

Output Method

Pulsed/CW

Delivery Cable Length

m

5

Average Output Power

W

>100

Cooling Method

Air Cooled

Power Supply Voltage

V

220V

Power Consumption

W

<450

Anti-Reflection Protection

Yes

Ambient Temperature Range

℃

0~40

Storage Temperature Range

℃

-10~60

Dimensions of machine

mm

617*469*291

Dimensions of package

mm

750*580*500

Weight

Kg

N.W: 28 G.W.: 46

Handheld laser head

Kg

0.62 
Pulse fiber laser source parameters
Type

Characteristic

YDFLP-CL-100-1-A

M²

<2

Delivery Cable Length

m

5

Average Output Power

W

>100

Maximum Pulse Energy

mJ

1.5

Pulse Frequency Range

kHz

1-4000

Pulse Width

ns

2-500

Output Power Instability

%

<5

Cooling Method

Air Cooled

Power Supply Voltage

V

48V

Power Consumption

W

<400

Power supply current requirement

A

>8

Central Wavelength

nm

1064

Emission Bandwidth (FWHM)@3dB

nm

<15

Polarization

Random

Anti-Reflection Protection

Yes

Output Beam Diameter

mm

4.0±0.5

Output Power Tuning Range

%

0~100

Ambient Temperature Range

℃

0~40

Storage Temperature Range

℃

-10~60

Dimensions

mm

350*280*112

Weight

Kg

13.2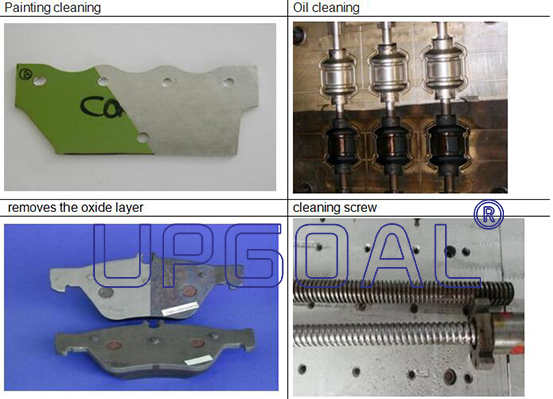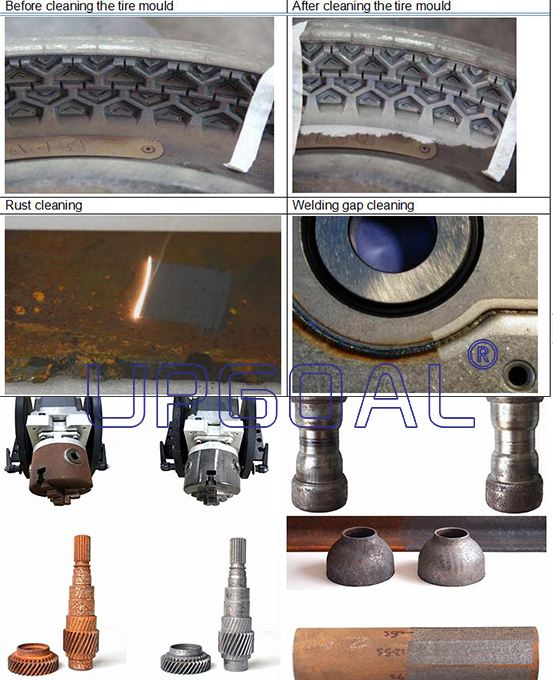 Inquiry now