The Carving Methods for Stone CNC Carving Machine
2017-07-13
There are many kinds of stone, so according to different product there has different kind of carving method.
1. Flat carving: carving on the flat, the graphic is cupply.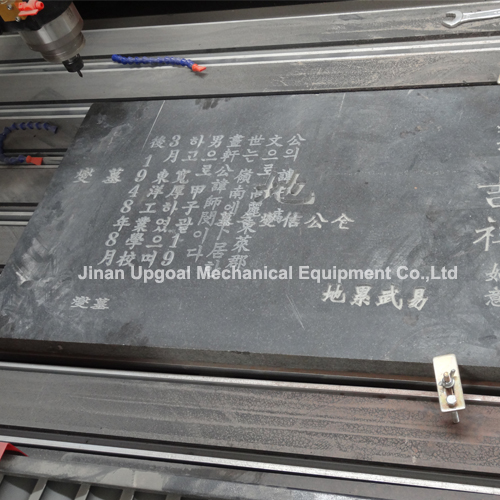 2. Relief carving: relief is two-dimensional,left the image, others removed,the graphic is projecting.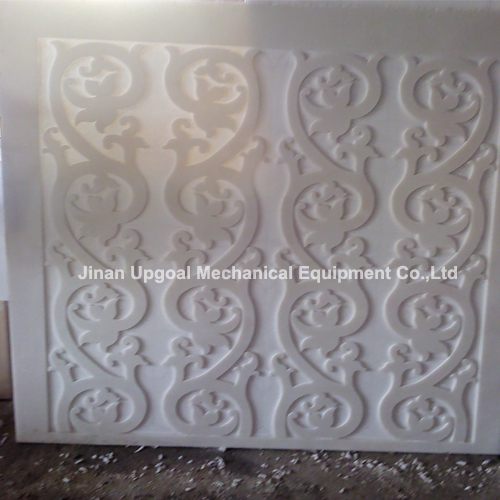 3. Round carving, also called three-dimensional carving, is the overall performance of art, the audience can see the object's each side from different angle of view. It needs carving from front, back, left, right, up, middle and bottom.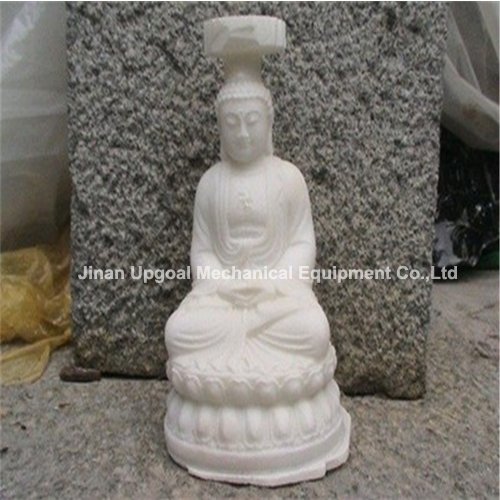 4. Photo carving: carving is very vivid, looks like photography, now the most popular stone photo carving machine is Co2 laser engraving machine, which uses the color gradation, using the laser broke the surface of marble, using the light & shade getting the photo.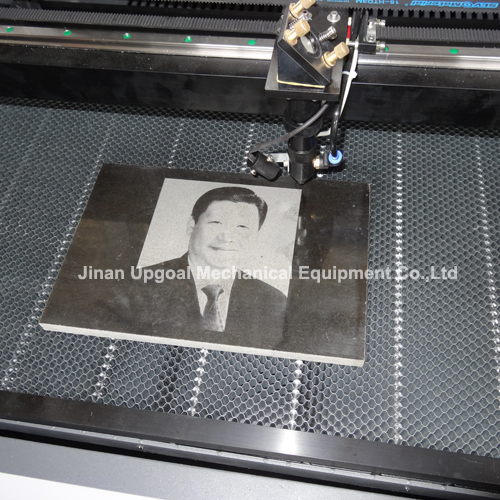 UPGOAL is focused on the stone carving machine for many years, if you are interested, just feel free to contact us!